We provide cut to length stainless steel 2B/2B material or depending on your application, we can also polish to a #4 Sanitary/Dairy finish.
No minimum orders
Outstanding customer service
Fast lead times
Reasonable pricing
Per your request, material can be protected using Novacel 4228 REF, which is a black and grey protective film that is particularly suitable for Co2 and solid-state laser cutting. This film can be removed without any traces of residue and it is recyclable.
Stainless Steel De-coiling
With our cut to length de-coiling line, we can cut to a precise length of a minimum of 48" long as well as a max length of 480" long. Currently we stock 400,000 lbs. - 500,000 lbs. of 304/304L dual grade 2B/2B coiled material in widths of 36", 48", 60", 72" and gauges 22ga. - 7ga. We have limited 316/316L material but can locate what you need!
Precise cutting measurements
All material is dual grade
Several different widths and gauges available.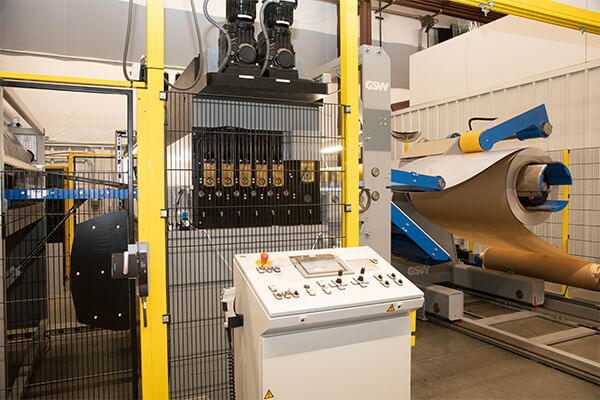 Stainless Steel Polishing
In addition to our De-coiling, we have installed a Polishing line that can handle material up to 480" long and/or a max weight of 1,900 lbs. We can polish standard widths, which are 48", 60" and 72" wide. We can polish material as thin as 18ga. and as thick as 3/8" plate to a Sanitary/Dairy #4 finish. We also have 20ga. polished coil available.
Industries Served
Food/Dairy
Beverage
Pharmaceutical
HVAC
Sanitation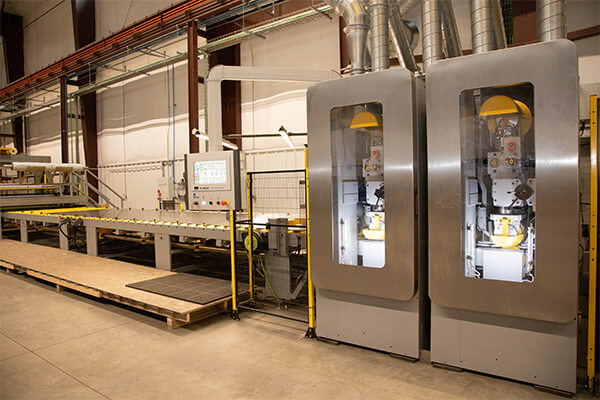 We are ready to help with your stainless steel polishing needs.
Contact Us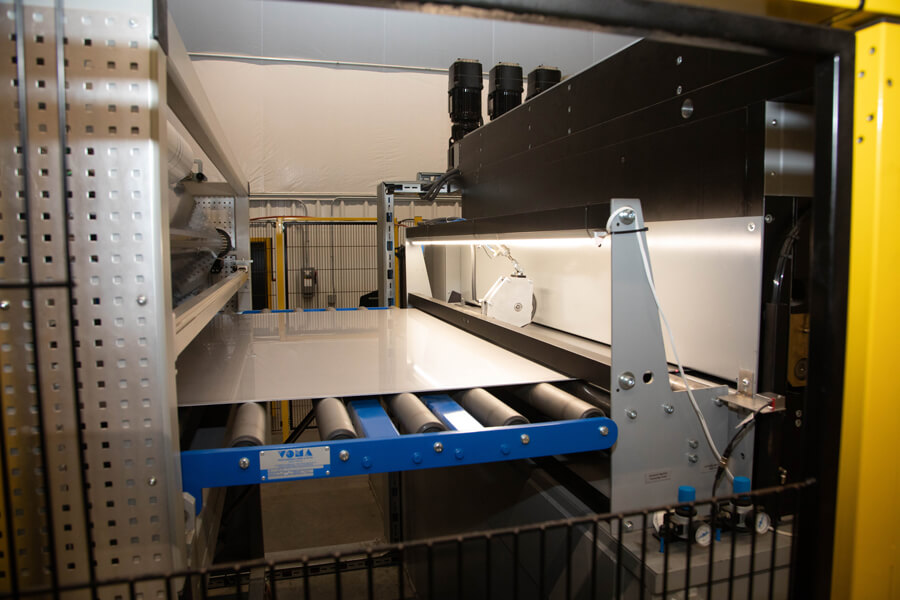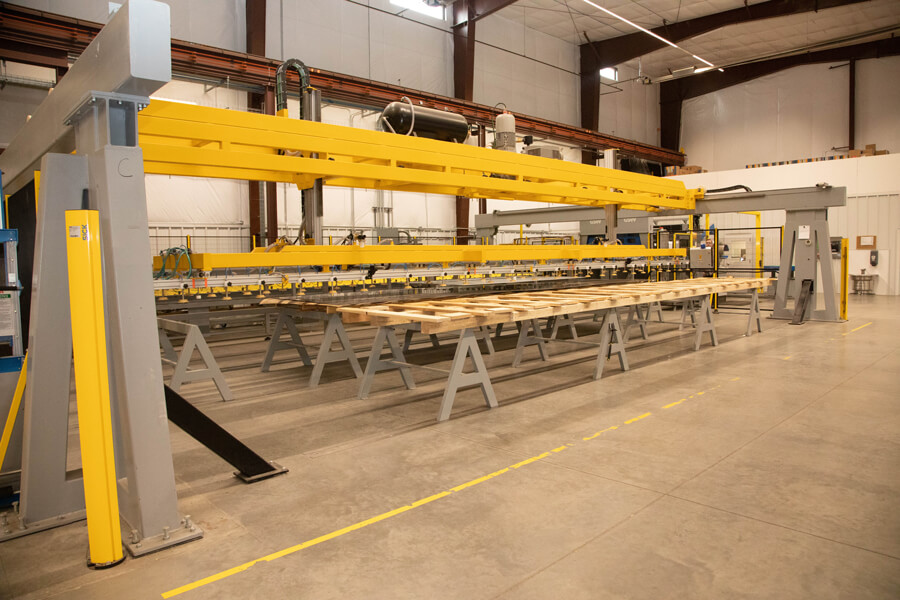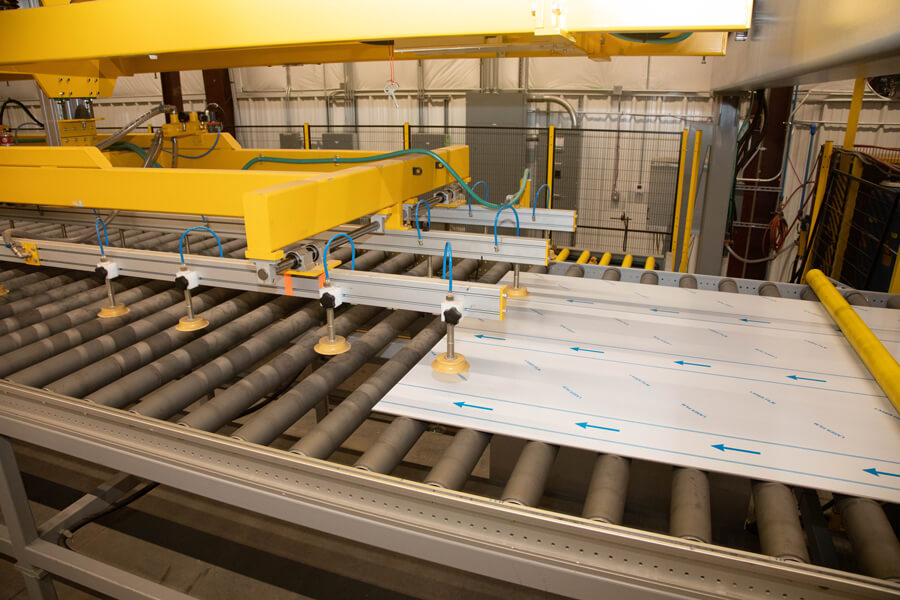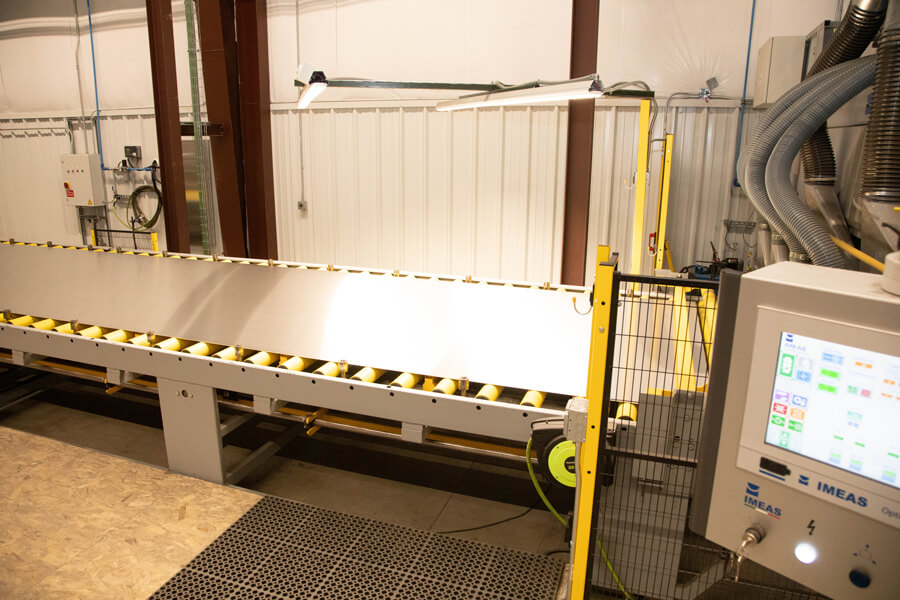 About Us
Omega Metals, LLC is located in Central Wisconsin. We are an all-encompassing stainless steel service center. Omega Metals was established in 2017.
State-of-the-Art Cut to Length De-coiling Line and Polisher
Omega Metals, LLC can de-coil 22ga. – 7ga. with widths up to 36", 48", 70", and 72" wide and lengths up to 40'. We keep roughly 400-500 thousand lbs. of coil steel on hand at all times to meet our customers' needs. All of our material is Dual Certified. We have limited 316/316L material but can locate whatever you may need.
Omega Metals can polish up to a #4 Dairy/Sanitary. We can polish 18ga. – 3/8" plate up to 48", 60" and 72" wide and up to 60' long or 1900 lbs. We also supply polished coil 20ga. 48" and 60" and can polish HRAP/Mill plate to a #4.
If you are interested in further technical information, please contact us.
Contact Us